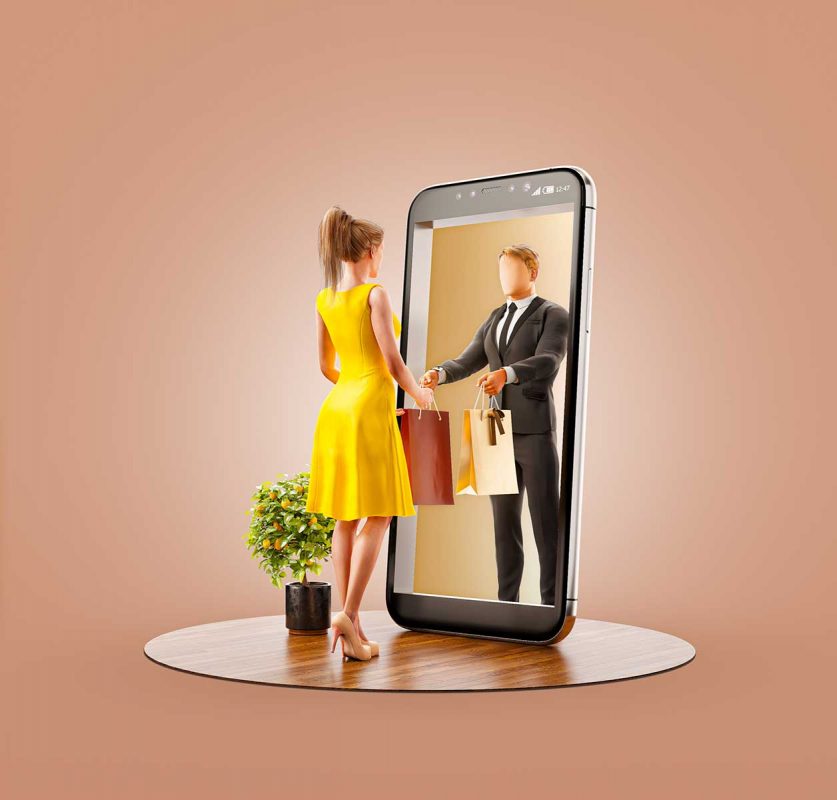 The Dream Job!
You love jewellery, fashion and lifestyle, we are looking for you! Become our eyes and ears on your local jewellery scene. Observe and follow the local market, the jewellery community in your city, the local trends and events, and collect for us background information. Yes, it's a really cool job!
Share with us local info and earn money!
Each time we sell a piece of jewellery on your local jewelry market, you get 1.5% commission as our Local Correspondent, pay monthly. It's simple, automatic and you easy tasks! Just to be our eyes and ears for few minutes per week, an hour per month and a day every 6 months.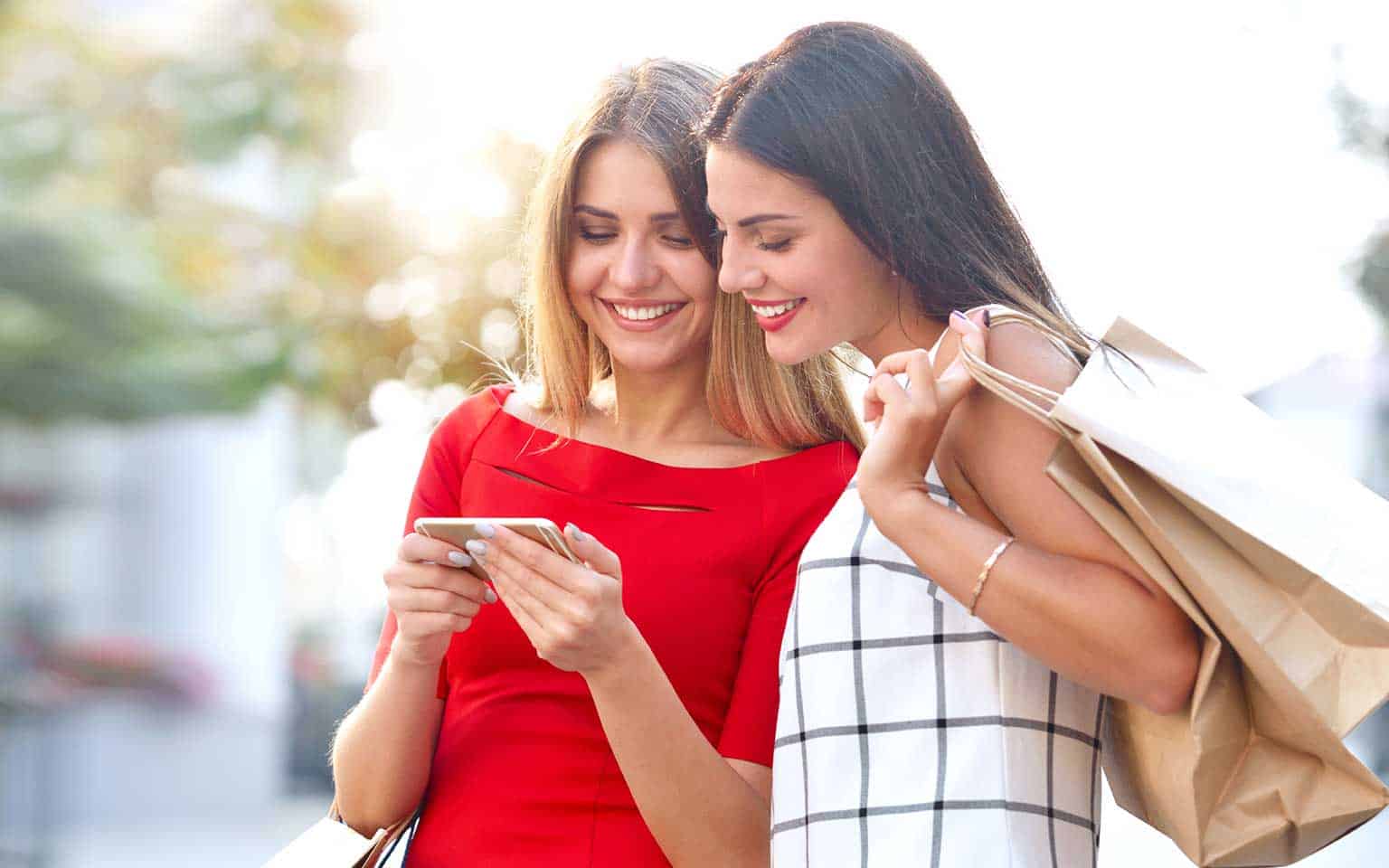 A World Of Opportunity
Becoming a local correspondent open the door to a world of opportunities: Access to Forever Jewels resources, our VIP affiliate program, local private sales, private actions and recruitment opportunities. Welcome to Forever Jewels family!
Frequently asked Questions