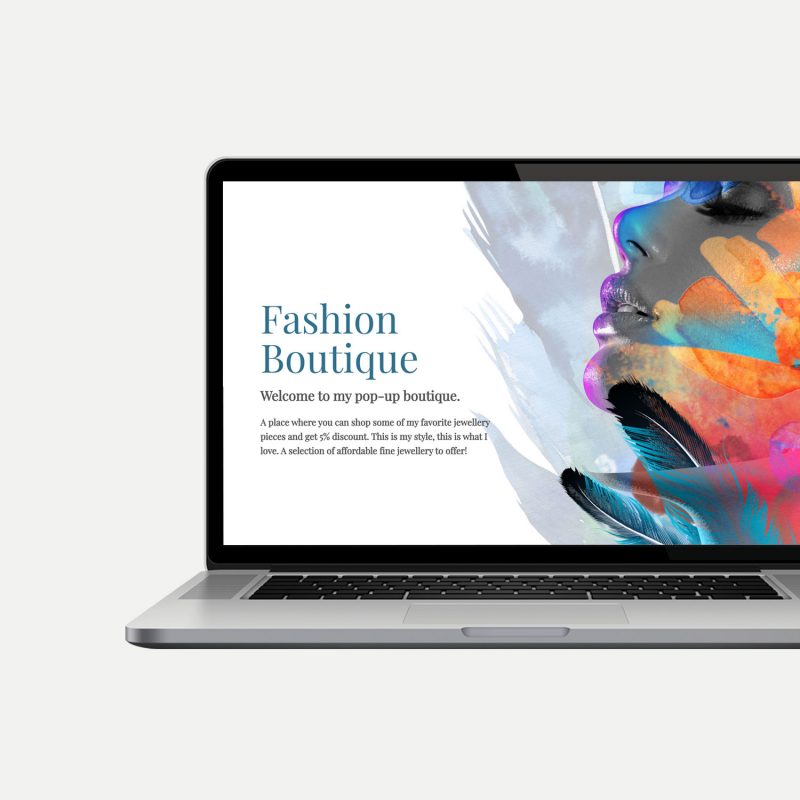 Get your Online Pop-Up Boutique
in a day!
Simple. All you need is to choose your top twenty favorite jewellery from Forever Jewels' website and we create your personal Pop-Up Boutique. For one week pop-up shopping event or for one year, the choice is yours.
Start Sharing and Earn Cash Back
Share and promote your personal pop-up boutique with your friends and community: Instagram, Facebook, Twitter, you are free to share and recommend your favourites. Once you sell, you get 8-12% commission. When you personally refer a new Pop-Up Boutique Affiliate, you earn 3 % commission of referred new Pop-Up Boutique Affiliate(s).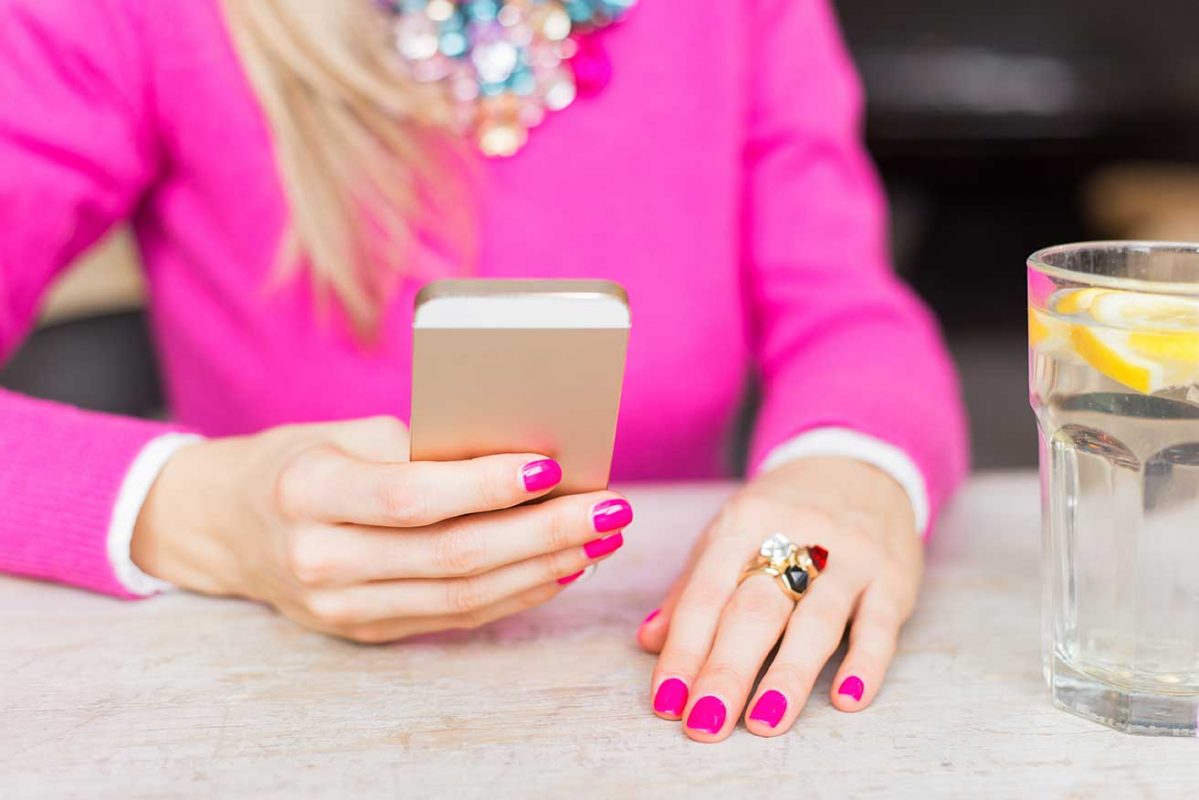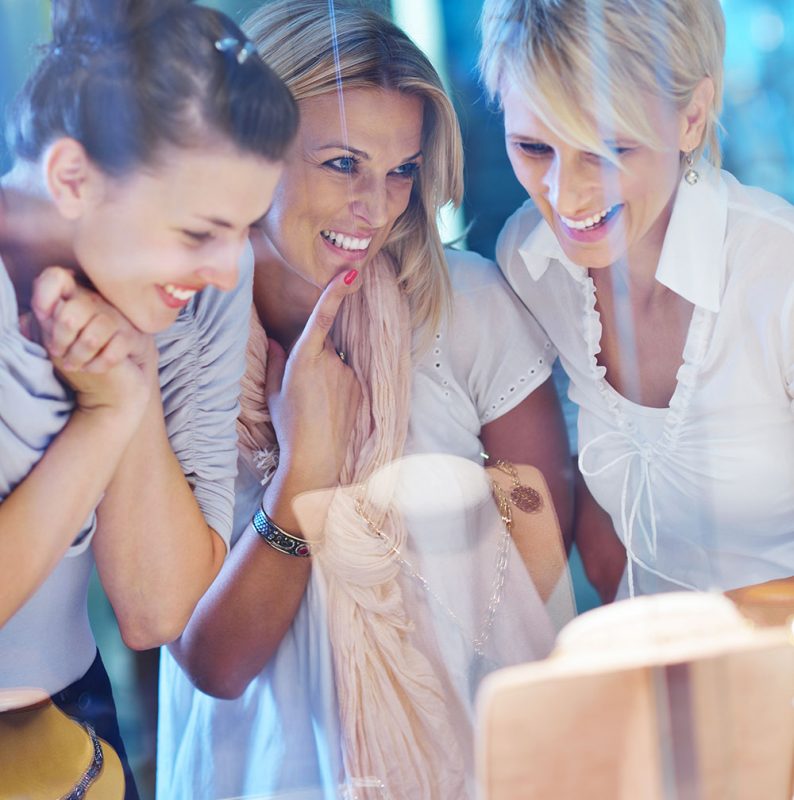 Be part of the Forever Jewels Community
Use our marketing material, such as banner ads or email/social media templates to promote your Pop-Up Boutique. You can count on our dedicated Affiliates team to support your business. Our technology and community will support you every step of the way.
What's Next?
Select your style- Gift, Fashion or Classic?
Frequently asked Questions