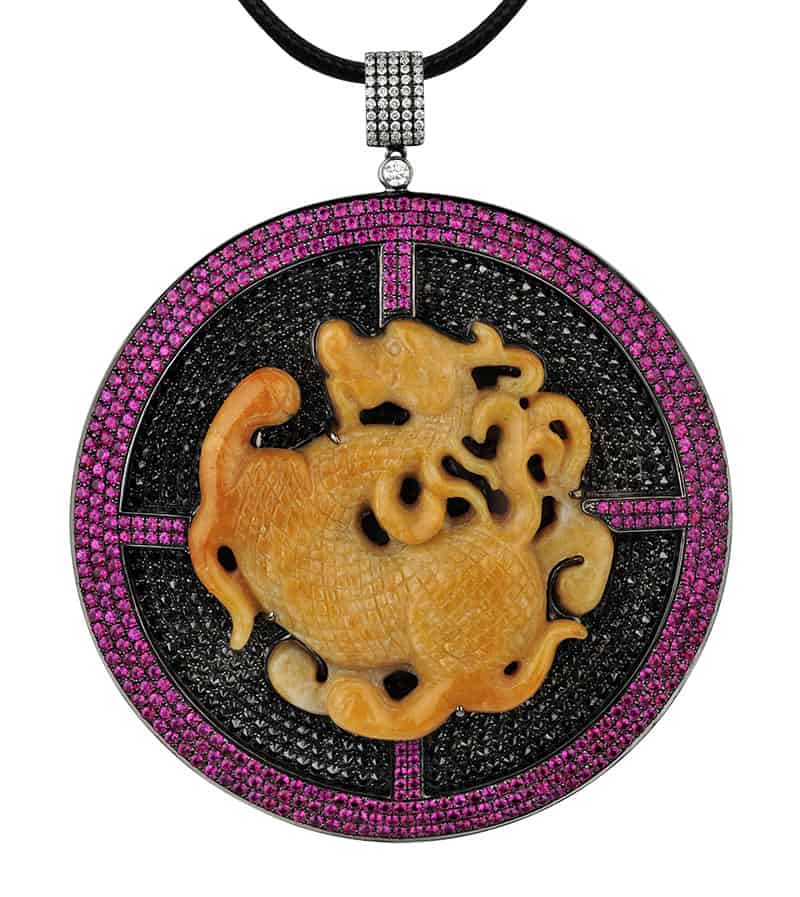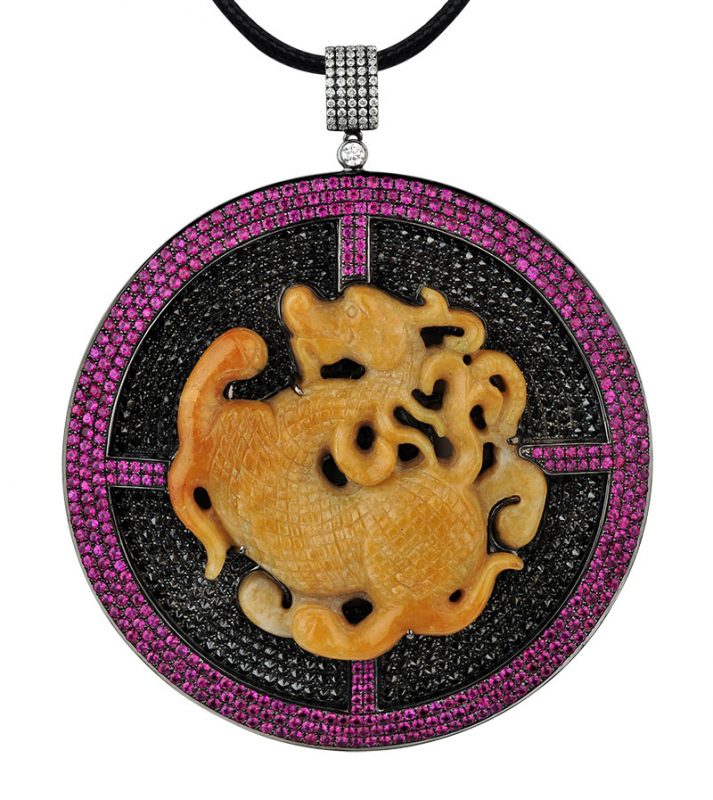 beyond imagination
A sense of duty, openness and sincerity are the driving philosophies of Forever Jewels.
About Us
VIRTUAL
APPOINTMENT
BOOKING
Seeking a special gift, exploring commitment ring options, or maybe you're after styling advice? 
Forever Jewels offers video chat appointments with one of our team members, live from our Singapore studio. Book in your 15-30 minute Virtual Appointment for us to answer any jewellery questions or product recommendations.
Book virtual appointment!