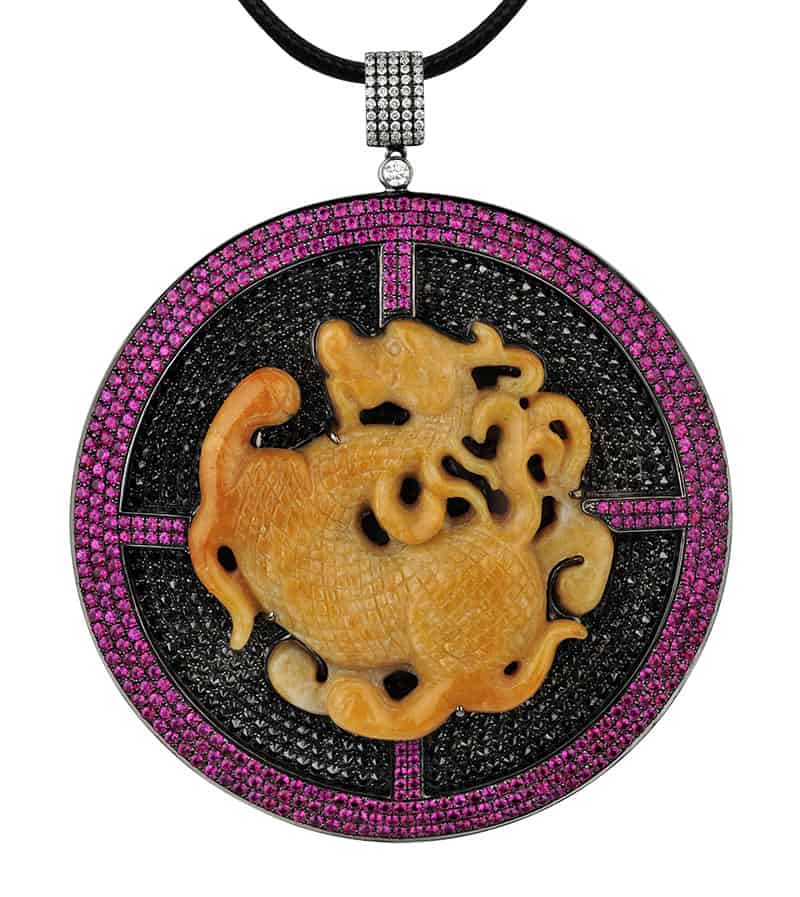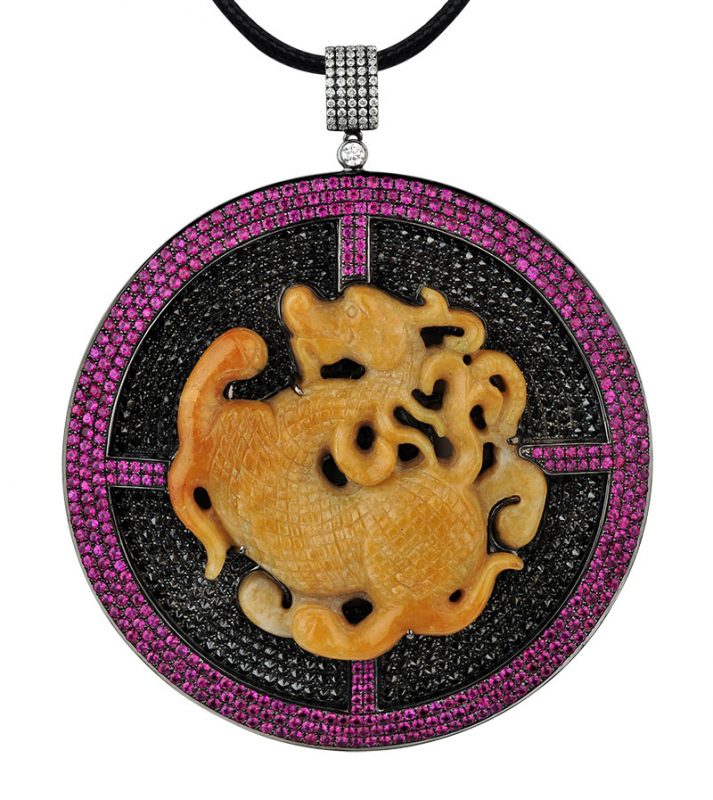 About Us
Forever Jewels designs, develops, markets and distributes jewellery collections and premium brands through a network of subsidiaries and clients in 50 countries representing fine jewellery from every style. Our company boasts a vast array that comprises some of the more notable and creative jewellery designs surrounding four main categories: Artistic, Classic, Fashion and Gift. Based in Singapore, Forever Jewels has grown over 18 years, from a small workshop into a multinational company with extensive sales and marketing operations, full-fledged manufacturing facilities, and a large design team from around the globe.
Corporate Philosophy & Mission
A sense of duty, openness and sincerity are the driving philosophies of Forever Jewels. We believe in partnerships that contribute to the mutual growth of all entities engaged in our long-term vision and plans. To always create and deliver the best fine jewellery designs for the retail store front window. As the largest modern artisan in Asia, our mission is to deliver the absolute expression of creativity through each piece of jewellery and to provide unsurpassed standards in design and visual merchandising services.