26 years of Love
& Creation
Here is the story of a young couple in their 20s, and their creation of Forever Jewels 27 years ago in Singapore. A leading jewellery design house and manufacturing company selling in over 50 countries globally.
A Love Story
Love at its finest. Love between each other, Love for nature, creativity and design, Love for fine jewellery, Love for life, and Love for perseverance. He was a young craftsman and designer, she was a young sales representative. In 1995, Founders of Forever Jewels Fai and Marjory launched their first fine jewellery collection in a nickel-and-dime operation out of a small 300 square feet space in Singapore. 27 years later and over a million fine jewellery pieces sold, the love story of Forever Jewels continues to grow each year with new collections, brands and designs.
.
A Visionary Jewellery
Design Director
Since its origin, Forever Jewels's artistic and design direction has been led by Fai's imagination and shaping in the skilled hands of his artisans, goldsmiths, stone cutters and setters. A free, self-taught and bold jewellery designer director whose own inspiration comes from wild nature, fauna, art and haute couture which have shaped his overall sense of form, proportion and artistic style. A style recognized today as the "FJ Style" throughout the industry, jewellery magazines and more importantly, by the connoisseurs and jewellery lovers.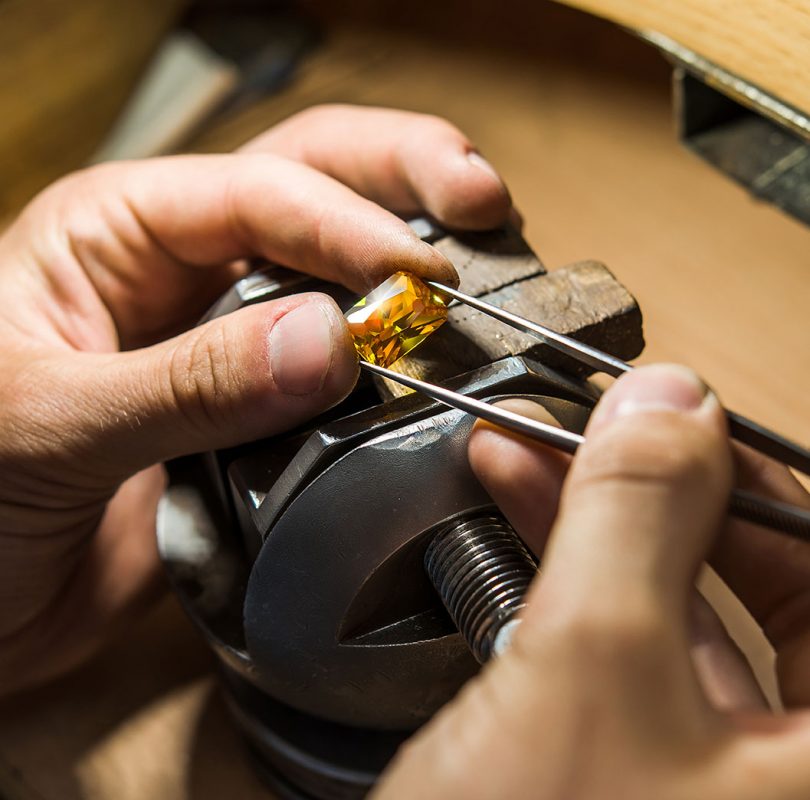 Haute Couture Manufacturing
In our high jewellery atelier and manufacturing facilities spread across Asia, excellence in craftsmanship is paramount and is what makes our brands and collections stand out from the rest. With over 80,000 different designs created and manufactured over the past 25 years, Forever Jewels has acquired an exceptional know-how and reputation of excellent. From the Gouache drawing to the finishing product, our designers, jewellers, setters, polishers and virtuoso artisans apply their talent and experience to create exceptional pieces.
Our Mission & Vision
Our mission is to create a multi-brands jewellery platform that showcases independent jewellery artists and brands who design unique style and personality. Brands such as Cupid, March, Assassino, 365 Love or Forever By Fai. Our vision is to create and showcase some of the most beautiful jewellery pieces and collections the world has ever seen and sell affordable dreams online.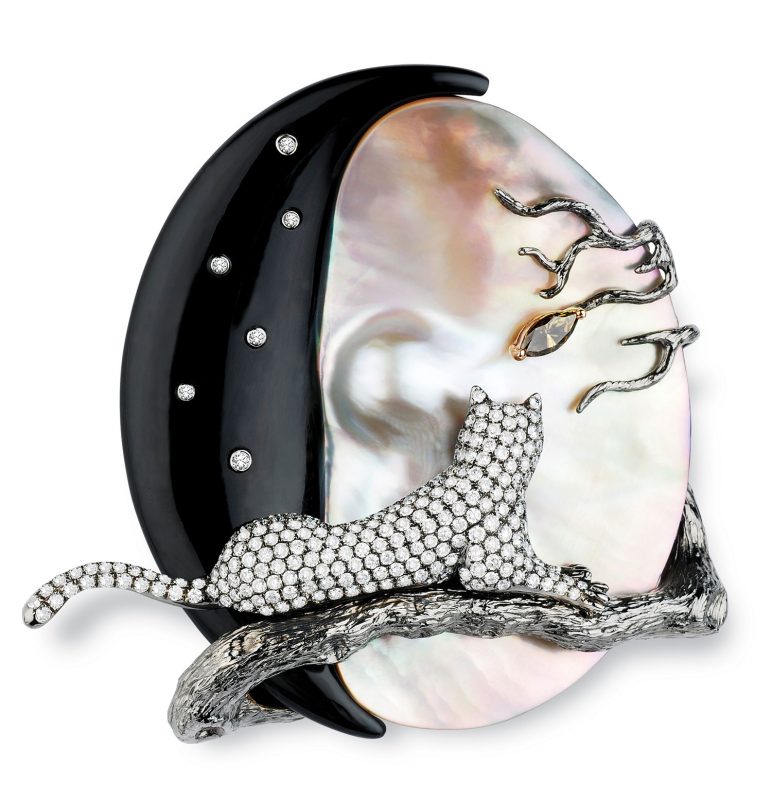 Our Commitment
At the core of our success lies our commitment to delivering best-in-class fine jewellery and services to ensure the ultimate experience for our customers while abiding by international standards and best practices within our industry. But at Forever Jewels, we also strongly believe that a successful company has a responsibility to the community.
We are proud of our legacy of supporting non-profit organizations and civic institutions in Singapore and communities where we work. In 2020, we're riding with Singapore's Garden City Fund Plant-A-Tree Programme and Plant-A-Coral, See-A-Reef Programme. For every piece of jewellery we sell online, Forever Jewels gives 5 dollars to help protect, conserve and enhance our natural heritage. Learn more about the Garden City Fund.
Responsible Sourcing
Responsible sourcing is an important part of our business. When you shop with us, you can feel confident and assured you are receiving pieces made with materials that are carefully, transparently, responsibly and ethically obtained.
Our conflict-free gemstones and diamonds are sourced from reputable suppliers who strive to closely track stones from mine to market, aiming to support environmental protection, fair labour practices, and a tight chain of custody to ensure traceability and transparency.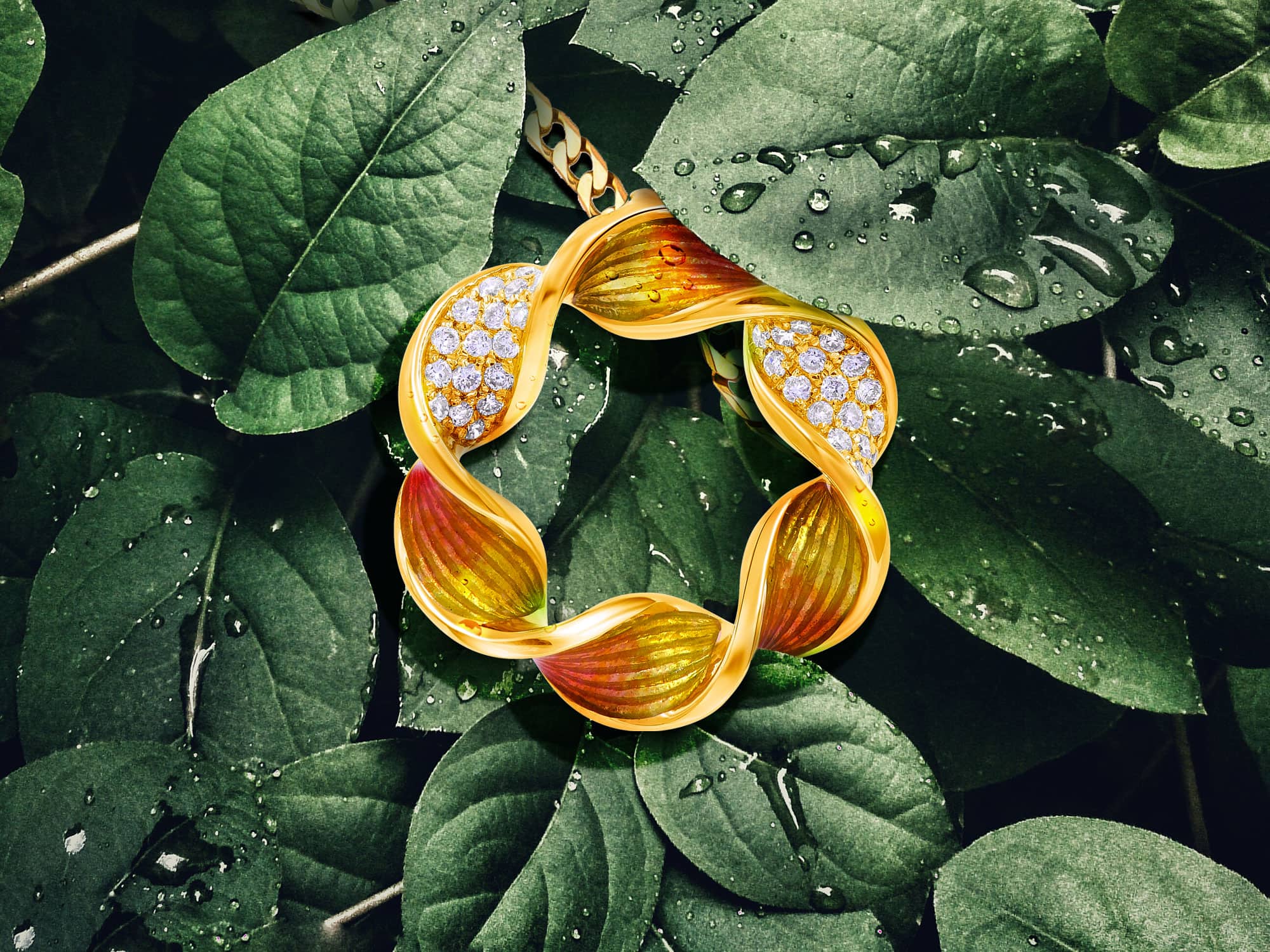 26 years of History
This is the story of Forever Jewels. An adventure started in a small room in Singapore in 1995, with offices in Dubai, Hong Kong, New York, Tokyo fifteen years later and then, our switch to online activities in 2019.