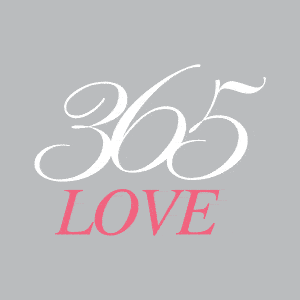 Life begins when you discover love. And it reached its pinnacle when you realize your love. Go for it. Make everyday special with 365 Love.
Enfold
Be charmed with our signature collection, Enfold. Like a snuggle, a cuddle, the design loops with different layers and flexibility of the band brings comfort for everyday wearing.
Shop Now
Illusion
Let your inner sparkle becomes the sunshine that lights up the world. This style of illusion setting makes use of smaller and high quality diamonds to create jewellery pieces. Because you shine brighter than anything.
Shop Now
Zodiac Signs
The collection features 12 necklaces in glass sapphire surrounded by gold in the form of your zodiac sign, a beautiful gift to keep in mind for your loved ones or yourself.
Shop Now
Criss Cross
Playful and Versatile. Magic happens when it's out of its comfort zone. Find ecstasy in life with "Criss Cross" creations and begin to live each day to the fullest as the mere sense of living is to love yourself. Bind yourself and be a best friend with this "Criss Cross" collection.
Shop Now
Simple Little Pleasure
Minimalistic and yet it brings little pleasures, beauty, and delight in the society of women. "Simply Little Pleasure" is a collection of modern designs showcasing an appreciation for its classic curves and subtle details. Exuding lasting allure that adds timeless, unique, and modern refinement that celebrates everyday elegance. 
Shop Now