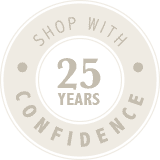 Exceptional know-how and craftsmanship
Over the last 25 years, Forever Jewels have manufactured and sold in 50 countries, more than 12 million fine jewellery pieces and have acquired exceptional know-how and reputation of excellence.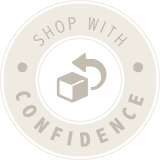 Returns are FREE
Forever Jewels' commitment to you does not end at delivery. Your jewellery may be returned or exchanged within 30 days from when it was shipped.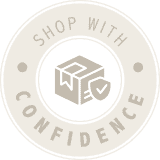 FREE, Secure Shipping
Forever Jewels is committed to making your entire experience a pleasant one, from shopping to shipping by offering fast and free insured shipping in most countries.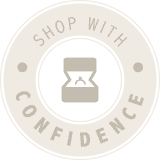 Free Box and Gift card
Every jewellery is packaged in an elegant presentation box that's ready to give. You may also include a free personalised gift card, available at your request.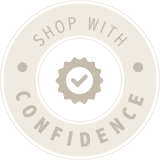 Lifetime Guarantee
Forever Jewels stand behind our jewellery and warrant that all items will be free from manufacturing defects for the life of the products.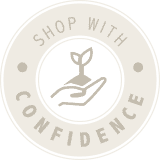 Ethical Sourcing
When you shop with Forever Jewels, you can feel confident and assured you are receiving pieces made with materials that are carefully, transparently, responsibly and ethically obtained.