Engagement & Wedding Ring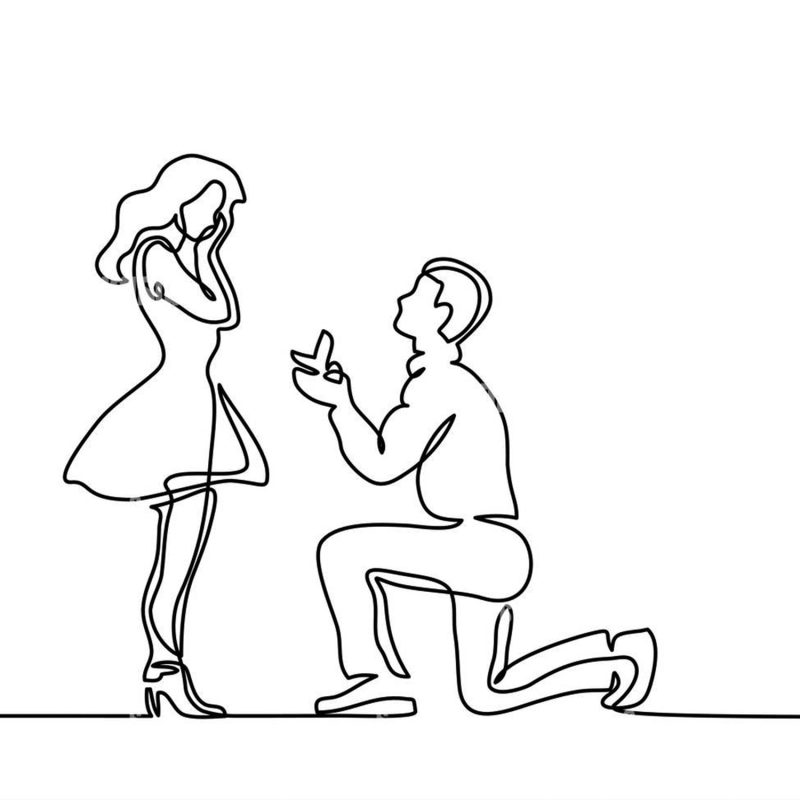 We have been designing and making unique custom-made rings for clients across the five continents for more than 25 years. Unlike most aspects of your wedding, your engagement or wedding ring is not just for your big day, it but will stay on your finger for the rest of your life (hopefully). Create a one of a kind piece that will express your eternal love with our team of dedicated designer-craftsmen specialise in engagement and wedding ring.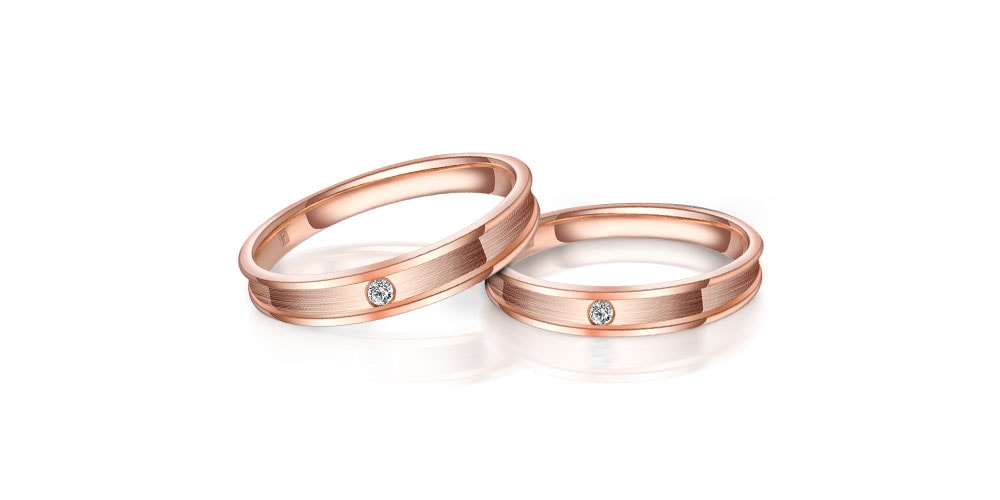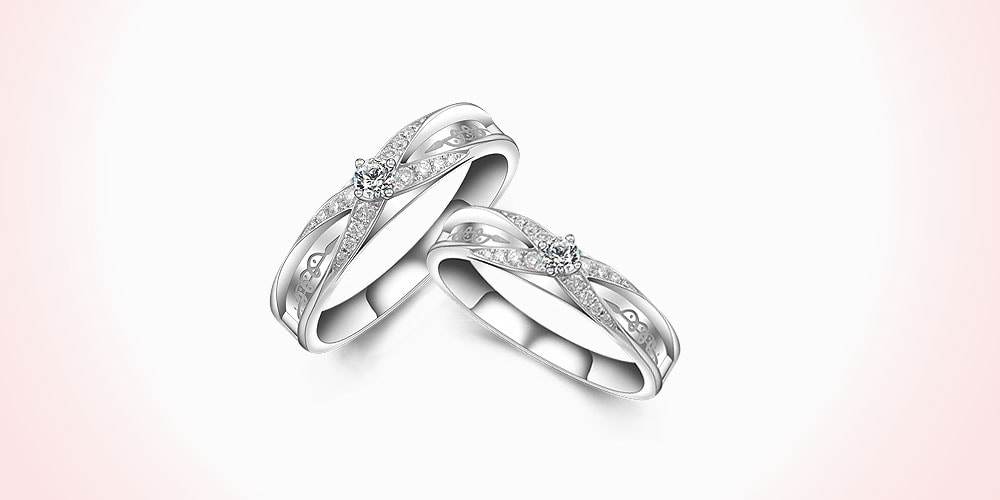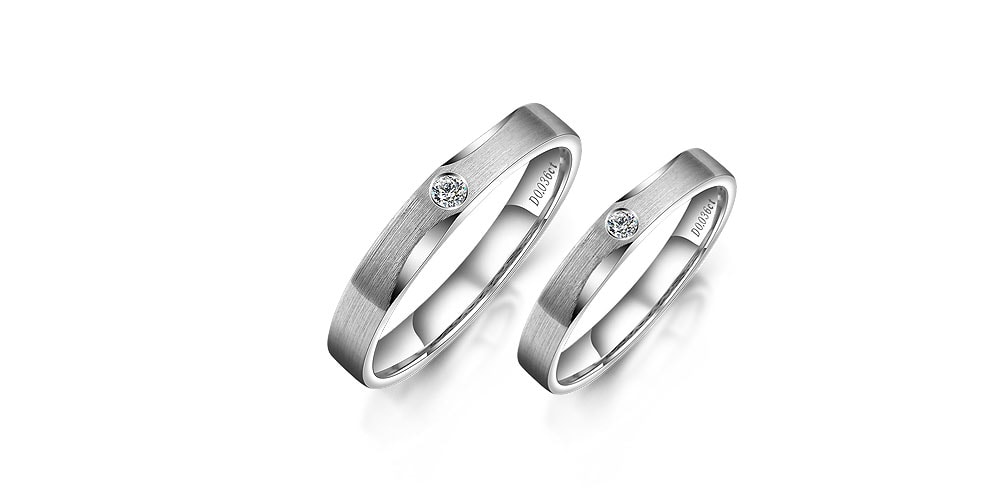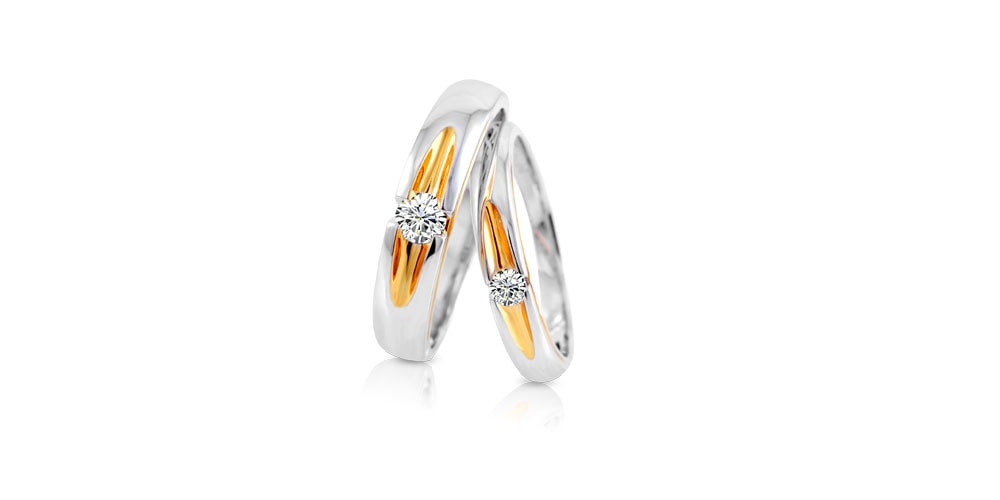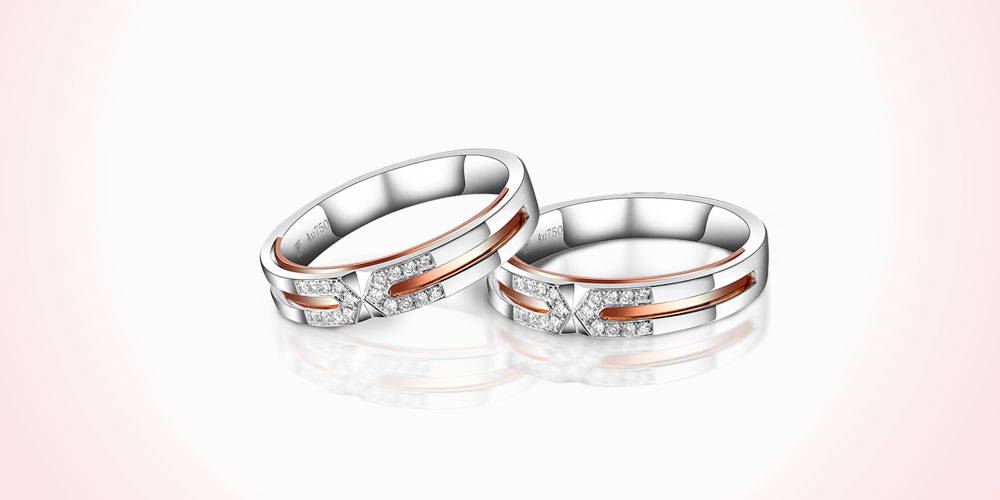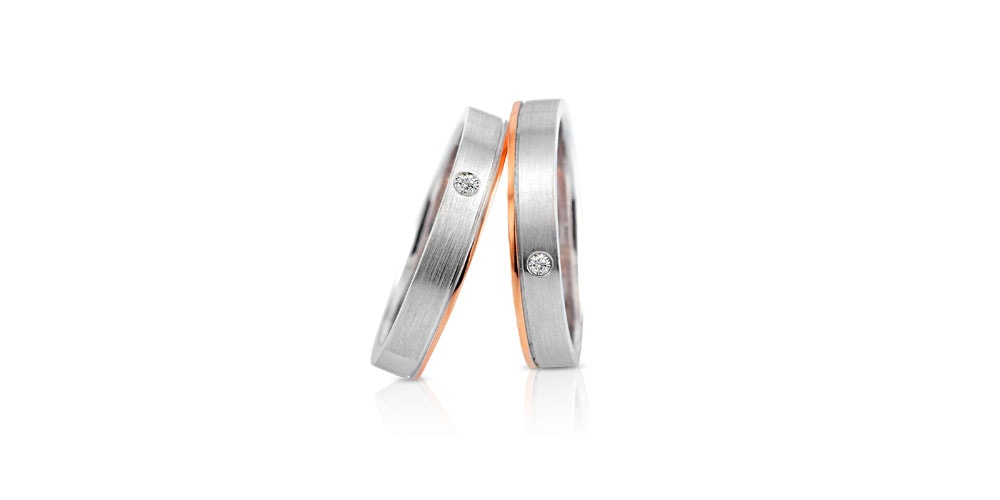 Let's discuss your Forever ring.
In order to get started we will now ask a few quick questions to help us understand the vision of the jewellery you would like to create.