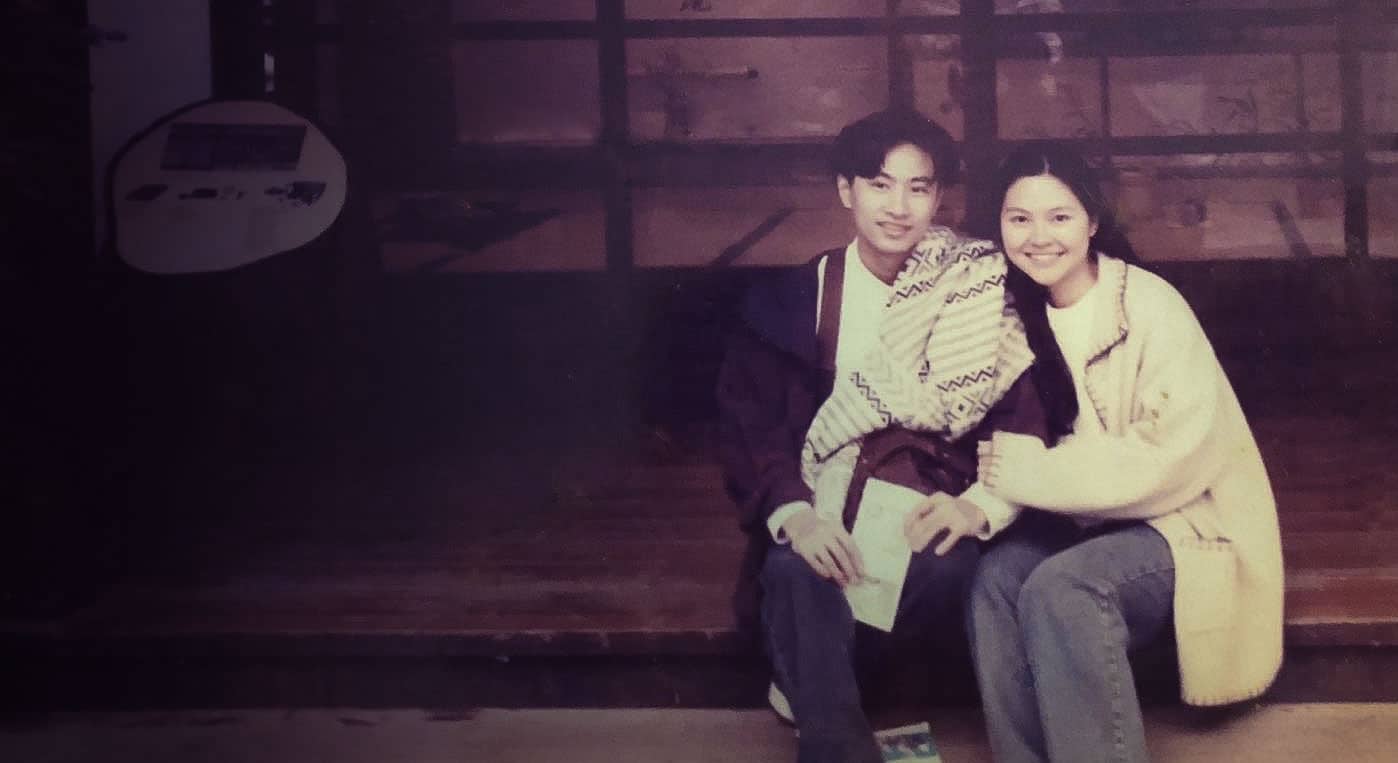 The History Behind Forever Jewel's Success & Recognition
The year is 1995, Forever Jewels Pte Ltd has just made its mark onto the world as a small jewellery store. The founders, Fai and Marjory, shared similar ideal and inspiration in creating a business that was more than a simple jewellery company, but a company that made a lasting impression with their brand and people. Together, they built a leading jewellery design house and manufacturing company that provide high quality, timeless, and unique aesthetics, bestowing a sense of character in each piece they produce and create. Till today, Forever Jewels continues to grow every year with new collections, brands, and designers that are suited best for you.
A simple love story at its finest. 
If you're wondering how the company became so successful, let's scale back to the very early moments of the company. Here lies a touching story where two people met and started this business together.
Like all love stories, it began when a young craftsman designer meets the eyes of a young sales representation. As they continued to know one another, it felt like a simple touch of faith that garnered them together. By 1995, Fai and Marjory launched their very first fine jewellery collection in Singapore. Everyone has to start from the bottom, surely they did too. In a nickel-and-dime operation out of a small 300 square feet space, they outgrew their business by selling over 1.2 million fine jewellery pieces. Thrilling as it sounds, it was not an easy task to run a company as it came with long hours of hard work and dedication. So, how did they do it? As previously stated, it was a simple gesture of love for one another. It was a love for creativity and design. It was a love for each piece of fine jewellery. It was a love for life and perseverance. They couldn't stop doing what they love most, plus they had each other too!
25 years of love & creation.
Since Forever Jewels' origin, the company artistic and design direction has been led by Fai's imagination and creativity, shaping designs that speak beauty and elegance. He is exceptionally skilled with his hand, though it wasn't always so easy for him. He was a free, self-taught, bold jewellery designer director whose own inspiration was driven by different forms of art, like wild nature, fauna, and haute couture. Today, his style is recognised as the 'FJ Style' by the connoisseurs throughout the industry
Haute Couture Manufacturing
Within the atelier and manufacturing facilities, excellent craftsmanship is paramount for Forever Jewels. It is what makes their brand and collection stand out from others. With over 80,000 different designs in the past 25 years, Forever Jewels have acquired a reputation of excellence and distinction. From the Gouache drawing to the finishing product, their designers, jewellers, setters, polishers, and virtuoso artisans are driven with a talent to create top-notch pieces.
Now the company has expanded its business over 50 countries with a distinct motive to provide unrivalled quality in its designs and services. As the company's success transpire, they also had the opportunity to feature in various media worldwide such as trade and consumer magazines, national newspapers, and TV programmes. Now, their next mission is to strive in the digital world, instilling their presence to customers seeking appealing adornments and jewellery.
All in all…
Inspired by their shared adventures, the couple love for jewellery transcends cultures, styles, and era. Naturally, their history speaks volume but it seems that their journey to design unique pieces has just begun. But, most importantly, Forever Jewels never fail to make you feel the most you…because you are priceless!