"I AM NOT AN ANGEL"
I am just a woman with a voice:

phenomenally strong, independent,
resilient, brilliant and beautiful.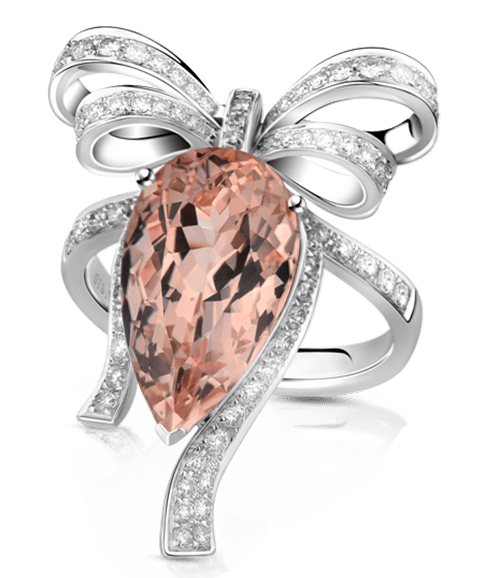 As a tribute on
INTERNATIONAL WOMEN'S DAY,
Forever Jewels would like to show our appreciation for all the inspirations that the history of women has given us.
Inspired by the voices of women, CUPID
Cupid, thrives on controversy and contradictions and celebrates the many facets of the bold and confident woman who does not play by the rules.
Pegged on the mantra
'I am not an angel',
Cupid designs also follow the same unconventional philosophy. Cupid creations are designed to be unisex, where the products are never too masculaine or feminine for any individual.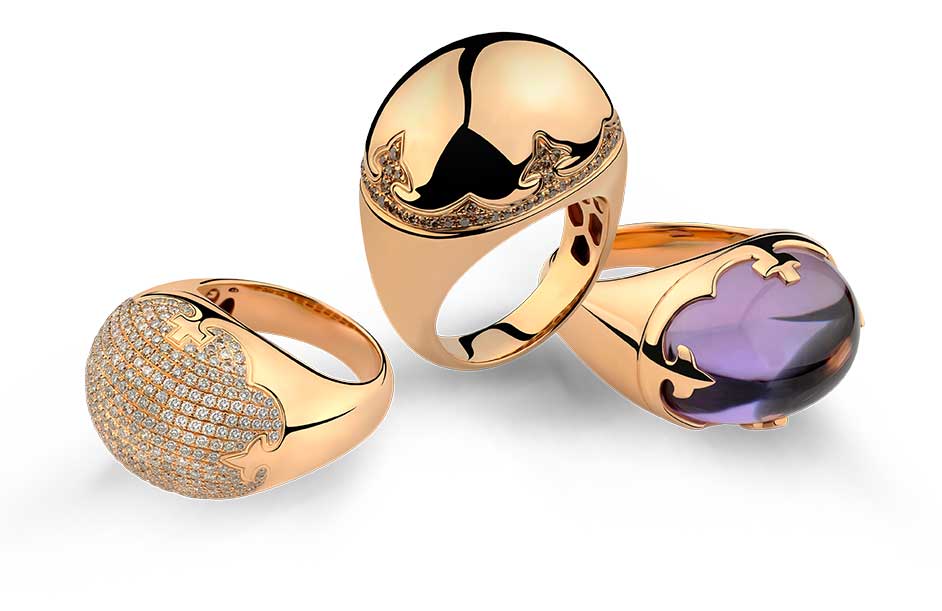 Use this code "IWD2021" to get 15% off all CUPID products.


Only available in the month of March.